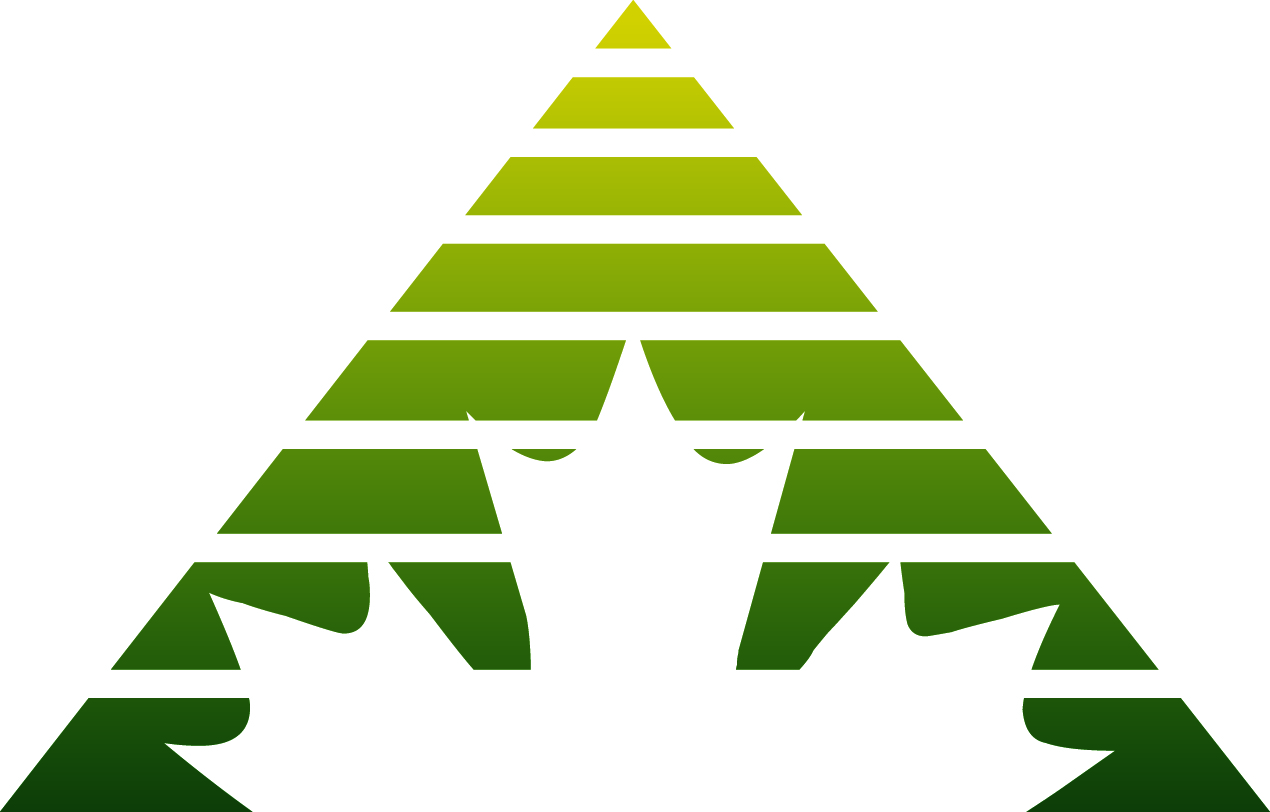 The Community Futures Program is a Government of Canada initiative which supports 61 Community Futures Development Corporations (CFDCs) in Ontario— FedDev Ontario works with the 37 CFDCs in rural Eastern and Southern Ontario, while FedNor works with the 24 organizations in the North.
CFDCs offer a wide variety of programs and services supporting community economic development and small business growth.
CFDCs provide:
Strategic community planning and socio-economic development;

Support for community-based projects;

Business information and planning services;

Access to capital for small- and medium-sized businesses and social enterprises.
These community-based, not-for-profit organizations are staffed by professionals and are each governed by local volunteer boards of directors familiar with their communities' needs, concerns and future development priorities.
Over the past 30 years, Community Futures has helped more than 120,000 entrepreneurs, created and maintained more than 495,800 jobs, and invested more than $4.2 billion directly into Canada's rural economy, leveraging more than $8 billion in additional investment. Today, Community Futures is driven by more than 3, 415 volunteers and 1,400 staff in 269 offices across Canada.
For more information about the Community Futures program, please read the following prepared by the Community Futures Network of Canada

CFNC_handout-29Apr15-final.pdf
To find the CFDC office nearest to you, please go to Find a Local CFDC, email us at This email address is being protected from spambots. You need JavaScript enabled to view it. or phone 1-888-633-2326