Home

>

CF Ontario Newsletter "The Update" / "Le Point" - bulletin du développement des collectivités de l'Ontario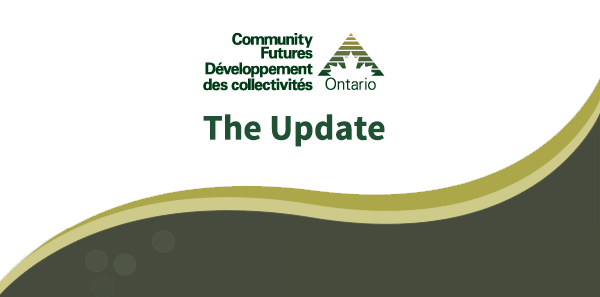 FEATURE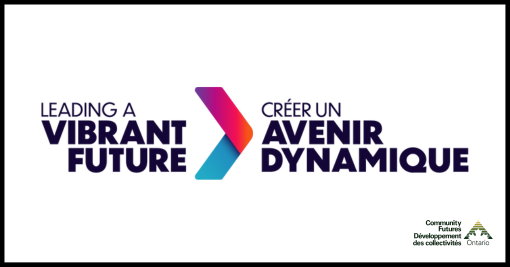 It's hard to believe a month has passed since the 2023 CF Ontario conference! It was wonderful to see everyone again in person and hear about the many conversations that arose from the conference.
There were so many highlights! From the Awards recipients, to the keynote speakers, to the Mobile Workshops. Check them out below, and make sure to provide your feedback on the conference if you haven't already done so!
ACROSS ONTARIO
If you haven't yet provided feedback on the conference, please do so! We appreciate all feedback to ensure we can keep making each Conference better than the last.

Read More / Plus d'informations
INNOVATION
The Boost Your Business Technology grant offers Canadian-owned small and medium-sized enterprises (SMEs) support to adopt new technologies in order to increase competitiveness and resilience.

Read More / Plus d'informations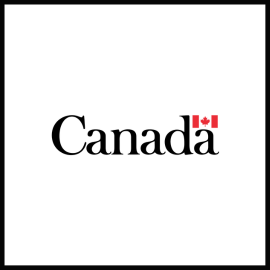 On May 29, 2023, the Minister of Families, Children and Social Development, Karina Gould, officially launched the $755 million Social Finance Fund, which is a groundbreaking, long-term initiative to advance the growth of the social finance market in Canada.
Read More / Plus d'informations
NEWS & COMMUNITY
Benefits are an important element of your health and wellness at Community Futures Ontario. In response to recent inquiries, we reviewed the OACFDC policy for the termination ages currently in place. This review was conducted by our Group Benefit Consultant, Sharon Wilson, representatives from Desjardins, as well as your own Benefits Committee at OACFDC.

Read More / Plus d'informations

ACCES Employment is a leader in connecting employers with qualified employees from diverse backgrounds. They share valuable insight with their subscribers!

Read More / Plus d'informations
LESSONS LEARNED AND BEST PRACTICES
HR & CAREER DEVELOPMENT
CBDC Nortip is currently seeking a qualified individual to assume the duties of Executive Director to lead and manage a team located at its Plum Point, NL office.

Read More / Plus d'informations

Share this resource! Youth Boost helps job seekers build the digital and human skills they need to succeed in the current job market.

Read More / Plus d'informations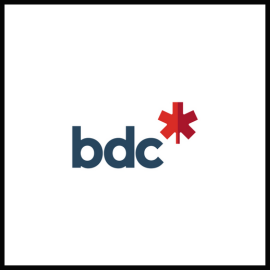 Invite your clients to this upcoming webinar hosted by BDC! Discover the key trends that will put pressure on the business costs of Canadian entrepreneurs in the coming years and ask your questions about managing rising costs and the economic situation and get answers in real time.
Read More / Plus d'informations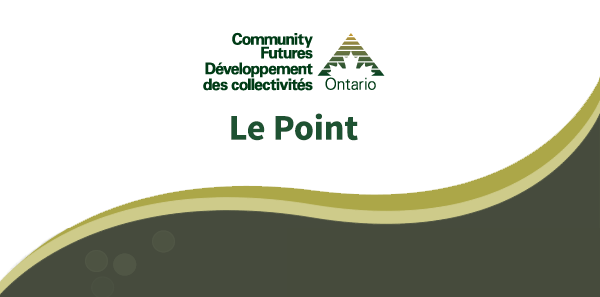 ARTICLE PRINCIPAL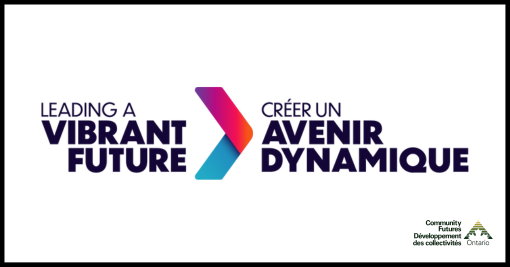 Il est difficile de croire qu'un mois s'est écoulé depuis le congrès de 2023 du CD Ontario! C'était merveilleux de revoir tout le monde en personne et d'entendre parler des nombreuses conversations qui ont découlé de la conférence.
Il y a eu tellement de moments forts! Qu'il s'agisse des lauréats, des conférenciers principaux ou des ateliers mobiles. Consultez-les ci-dessous, et assurez-vous de nous faire part de vos commentaires sur la conférence si ce n'est déjà fait!
PARTOUT EN ONTARIO
INNOVATION
Si vous n'avez pas encore fourni de commentaires sur la conférence, veuillez le faire! Nous vous remercions de nous avoir fait part de vos commentaires afin de vous assurer que chaque conférence sera toujours meilleure que la précédente.

Read More / Plus d'informations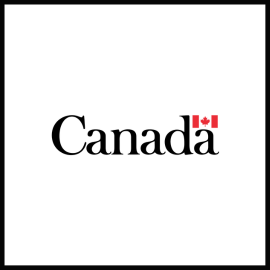 La ministre de la Famille, des Enfants et du Développement social, Karina Gould, a officiellement lancé le Fonds de finance sociale à 755 millions de dollars (le Fonds). Le Fonds est une initiative novatrice à long terme visant à accroître le marché de la finance sociale au Canada.
Read More / Plus d'informations
NOUVELLES ET COLLECTIVITÉ
La subvention « Accélérer vos technologies d'affaires » offre aux petites et moyennes entreprises (PME) canadiennes un soutien pour l'adoption de nouvelles technologies afin d'accroître leur compétitivité et leur résilience.

Read More / Plus d'informations

Les avantages sociaux sont un élément important de votre santé et de votre bien-être à la Société d'aide au développement des Développement des collectivités Ontario. En réponse à de récentes demandes de renseignements, nous avons examiné la politique de l'OACFDC concernant les âges de cessation d'emploi actuellement en vigueur. Cet examen a été effectué par notre conseillère en garanties collectives, Sharon Wilson, des représentants de Desjardins, ainsi que par votre propre comité des garanties de l'OACFDC.

Read More / Plus d'informations
ACCES Emploi est un chef de file pour ce qui est de jumeler les employeurs avec des employés qualifiés provenant de divers milieux. Ils partagent des connaissances précieuses avec leurs abonnés!

Read More / Plus d'informations
LEÇONS APPRISES ET MEILLEURES PRATIQUES
Zapier est un outil innovant qui connecte facilement les apps que vous utilisez régulièrement pour gagner du temps et des efforts!

Read More / Plus d'informations
RH ET DÉVELOPPEMENT DE CARRIÈRE
La CAE Nortip est actuellement à la recherche d'une personne qualifiée pour assumer les fonctions de directeur exécutif afin de diriger et de gérer une équipe située à son bureau de Plum Point, à Terre-Neuve-et-Labrador.

Read More / Plus d'informations

Partagez cette ressource! Youth Boost aide les chercheurs d'emploi à acquérir les compétences numériques et humaines dont ils ont besoin pour réussir sur le marché du travail actuel.

Read More / Plus d'informations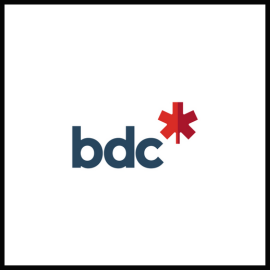 Invitez vos clients à ce webinaire organisé par la BDC! Découvrez les principales tendances qui exerceront des pressions sur les coûts d'entreprise des entrepreneurs canadiens au cours des prochaines années et posez vos questions sur la gestion de la hausse des coûts et de la situation économique, et obtenez des réponses en temps réel.
Read More / Plus d'informations
Afficher sous forme de page Web



Le Point – Votre bulletin

Avez-vous des commentaires ou des idées d'article pour le prochain numéro bulletin Le Point? Veuillez communiquer avec nous, au 1-888-633-2326, ou par courriel à l'adresse suivante : This email address is being protected from spambots. You need JavaScript enabled to view it..

Développement des collectivités Ontario, 300 chemin South Edgeware, St. Thomas, ON N5P 4L1

Suivez nous: