Home

>

CF Ontario Newsletter "The Update" / "Le Point" - bulletin du développement des collectivités de l'Ontario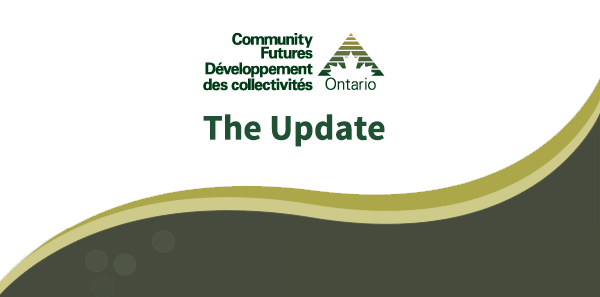 FEATURE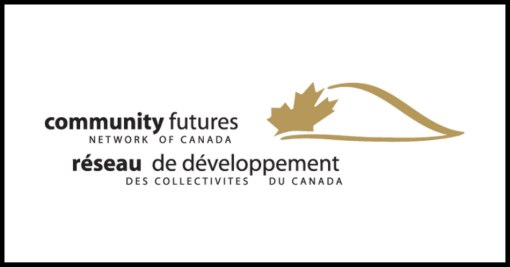 From October 23rd - October 25th, the Community Futures Network of Canada board and provincial association presidents and staff, including three representatives from Ontario, were in Ottawa to discuss the CFNC strategic plan and the ongoing advocacy strategy. While there, they engaged in meetings with representatives of the seven Regional Development Agencies across Canada.
For the first time in the history of the Community Futures Program, CFNC met with all of the Presidents of all of the RDAs simultaneously! This meeting occurred on October 25th and included FedNor President Dr. Valerie Gideon and FedDev Ontario President Nancy Gardiner. Representatives of Ontario also met in person with the Honourable Filomena Tassi, Minister responsible for FedDev Ontario, and met with Lucie Perreault, Executive Director of FedNor, and Paulette Prentice, Director General, Business Innovation and Community Development for FedDev Ontario.
The discussions were positive, and the comprehensive outcome of these meetings will be determined.
ACROSS ONTARIO
Find follow-up materials for the November 6th session about how the DCC can help businesses grow by adopting digital technology.

Read More / Plus d'informations
Join this session on November 15th at 10AM to hear from Complade, a security audit services provider in Canada, about the risks of cybersecurity threats: the costs, challenges, and financial expectations for dealing with these risks.

Read More / Plus d'informations
NEWS & COMMUNITY
November 6-10 is Impact Week. Register your events for free to gain awareness and celebrate impact businesses and social purpose organizations (SPOs).

Read More / Plus d'informations
LESSONS LEARNED AND BEST PRACTICES
The National Advisory Council on Poverty has released their 2022-2023 report, and made 5 key recommendations for urgent action.

Read More / Plus d'informations

IDEAS 4 Gender Equality Hiring Solution is an online step-by-step guide, designed for small to mid-sized Canadian businesses and organizations looking to refine their hiring practices to achieve greater diversity and equity.

Read More / Plus d'informations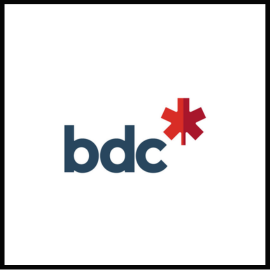 Share this resource with your clients! Claiming all of the business expenses they're entitled to can make a sizeable difference on their tax bill and free up money to reinvest in their business.
Read More / Plus d'informations
HR & CAREER DEVELOPMENT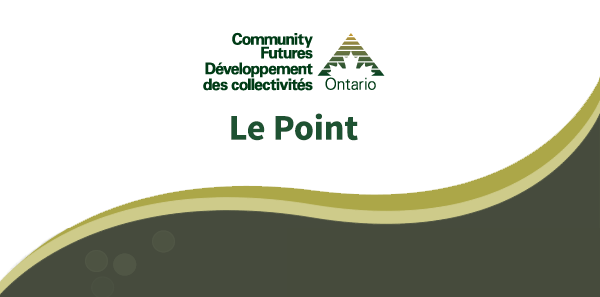 ARTICLE PRINCIPAL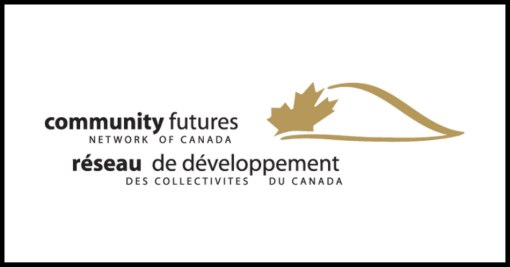 Du 23 octobre au 25 octobre, les présidents et le personnel du conseil d'administration et des associations provinciales du Réseau de développement des collectivités du Canada, dont trois représentants de l'Ontario, se sont rendus à Ottawa pour discuter du plan stratégique du RDCF et de la stratégie de défense des intérêts en cours. Pendant leur séjour, ils ont participé à des réunions avec des représentants des sept agences de développement régional du Canada.
Pour la première fois dans l'histoire du Programme de développement des collectivités, le CFNC a rencontré simultanément tous les présidents de tous les ODR ! Cette réunion a eu lieu le 25 octobre et comprenait la présidente de FedNor, Mme Valerie Gideon, et la présidente de FedDev Ontario, Mme Nancy Gardiner. Les représentants de l'Ontario ont également rencontré en personne l'honorable Filomena Tassi, ministre responsable de FedDev Ontario, ainsi que Lucie Perreault, directrice générale de FedNor, et Paulette Prentice, directrice générale de l'innovation commerciale et du développement communautaire pour FedDev Ontario.
Les discussions ont été positives et le résultat global de ces réunions sera déterminé.
PARTOUT EN ONTARIO
Retrouvez les documents de suivi de la session du 6 novembre sur la manière dont la CDC peut aider les entreprises à se développer en adoptant la technologie numérique.

Read More / Plus d'informations

Participez à cette session le 15 novembre à 10 heures pour entendre Complade, un fournisseur de services d'audit de sécurité au Canada, sur les risques des menaces de cybersécurité : les coûts, les défis et les attentes financières pour faire face à ces risques.

Read More / Plus d'informations
NOUVELLES ET COLLECTIVITÉ
Proposez la candidature d'un membre bénévole du conseil d'administration avant le 15 novembre our ses services dévoués à votre SADC.

Read More / Plus d'informations

La semaine de l'impact se déroule du 6 au 10 novembre. Inscrivez gratuitement vos événements pour sensibiliser et célébrer les entreprises à impact et les organisations à but social (OPS).

Read More / Plus d'informations
LEÇONS APPRISES ET MEILLEURES PRATIQUES
Le Conseil consultatif national sur la pauvreté a publié son rapport 2022-2023 et a formulé cinq recommandations clés pour une action urgente.

Read More / Plus d'informations

La solution d'embauche IDEAS 4 Gender Equality est un guide en ligne, étape par étape, conçu pour les petites et moyennes entreprises et organisations canadiennes qui cherchent à affiner leurs pratiques d'embauche afin de parvenir à une plus grande diversité et équité.

Read More / Plus d'informations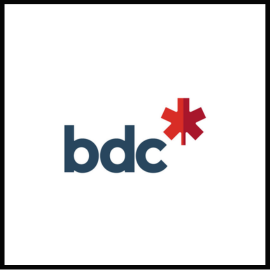 Partagez cette ressource avec vos clients ! En déduisant toutes les dépenses professionnelles auxquelles ils ont droit, ils peuvent faire une différence considérable sur leur facture fiscale et dégager de l'argent à réinvestir dans leur entreprise.
Read More / Plus d'informations
RH ET DÉVELOPPEMENT DE CARRIÈRE
Accédez au matériel de suivi du récent webinaire Podcast 101, organisé par les FC de l'Est de l'Ontario et animé par Claire Bouvier.

Read More / Plus d'informations
Afficher sous forme de page Web



Le Point – Votre bulletin

Avez-vous des commentaires ou des idées d'article pour le prochain numéro bulletin Le Point? Veuillez communiquer avec nous, au 1-888-633-2326, ou par courriel à l'adresse suivante : This email address is being protected from spambots. You need JavaScript enabled to view it..

Développement des collectivités Ontario, 300 chemin South Edgeware, St. Thomas, ON N5P 4L1

Suivez nous: