Home

>

CF Ontario Newsletter "The Update" / "Le Point" - bulletin du développement des collectivités de l'Ontario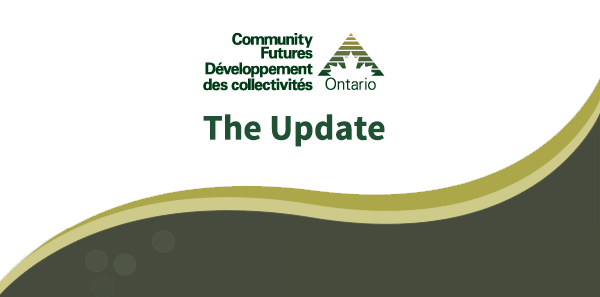 FEATURE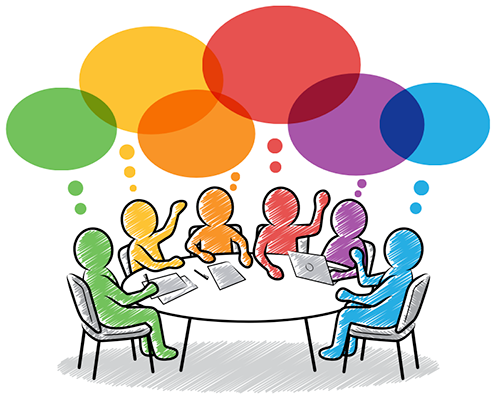 What's keeping you up at night? Better yet, what gets you going in the mornings? What inspires you? What challenges you?
We've lined up a range of interesting speakers and workshops for the upcoming Community Futures National Event 2022, and it's going to be amazing. Now it's your turn.
We've allocated a portion of the agenda for roundtable discussions, and are reaching out to you and your members for input. What topics would you like to discuss with your colleagues from around the country? Are you looking for different ways to engage youth? Maybe you'd like to bounce around some ideas for a new program, or share best practices and lessons learned dealing with the effects of the pandemic.
This is your opportunity to let us know what you'd like to see. There will be 10 to 14 roundtable sessions made available over the course of the two-day event. Each session will run for 90 minutes and include bilingual facilitators to keep the discussions on track.
We know from past experience that these peer group discussions can be lively and dynamic. We want to make sure that this year's discussions deal with issues that interest you. Send us the topics you'd like to talk about, and we'll create the space.
Deadline for submission: December 15, 2021
Email your suggestions to: This email address is being protected from spambots. You need JavaScript enabled to view it.
ACROSS ONTARIO
INNOVATION
NEWS & COMMUNITY
LESSONS LEARNED & BEST PRACTICES
Labour shortage is not a new phenomenon in Canada. But as the economy recovers and the job market bounces back, the pressure on employers is intensifying.

Read More / Plus d'informations
HR & CAREER DEVELOPMENT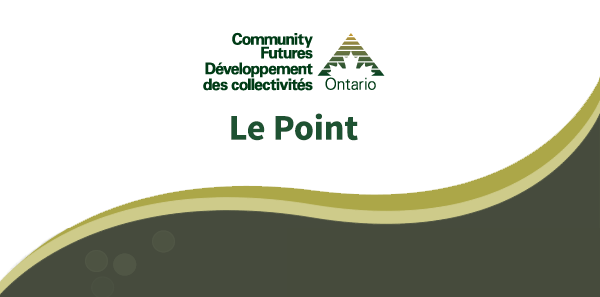 ARTICLE PRINCIPAL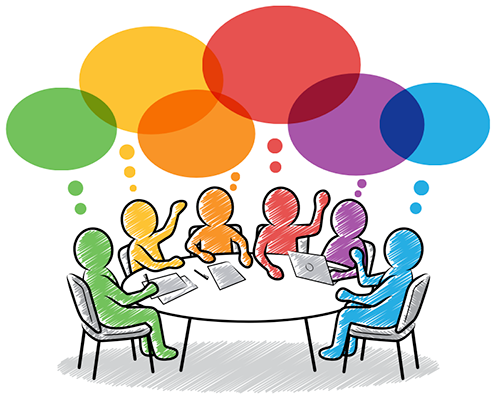 Qu'est-ce qui vous empêche de dormir la nuit? Mieux encore, qu'est-ce qui vous motive le matin? Qu'est-ce qui vous inspire? Qu'est-ce qui vous met au défi?
Nous avons prévu une brochette de conférenciers et d'ateliers intéressants pour le prochain Événement national de Développement des collectivités I 2022, et ça va être incroyable. Maintenant c'est votre tour.
Nous avons alloué une partie de l'ordre du jour aux discussions en table ronde et nous vous contactons, ainsi que vos membres, pour obtenir vos suggestions. De quels sujets aimeriez-vous discuter avec vos collègues de partout au pays? Recherchez-vous différentes façons d'impliquer les jeunes? Peut-être aimeriez-vous réagir autour de quelques idées pour un nouveau programme, ou partager des meilleures pratiques et des leçons apprises concernant les effets de la pandémie.
C'est l'occasion pour vous de nous faire part de ce que vous aimeriez voir. Il y aura de 10 à 14 tables rondes offertes au cours de l'événement de deux jours. Chaque séance durera 90 minutes et comprendra des animateurs bilingues pour maintenir les discussions sur la bonne voie.
Nous savons par expérience que ces discussions de groupe entre pairs peuvent être animées et dynamiques. Nous voulons nous assurer que les discussions de cette année portent sur des questions qui vous intéressent. Faites-nous parvenir les sujets dont vous aimeriez parler et nous leur créerons de l'espace.
Date limite de dépôt: 15 décembre 2021
Envoyez vos suggestions par e-mail à: This email address is being protected from spambots. You need JavaScript enabled to view it.
PARTOUT EN ONTARIO
Avec un doctorat en microbiologie et épidémiologie, will spencer était beaucoup plus à l'aise en tant que chercheur qu'en tant qu'entrepreneur.

Read More / Plus d'informations
INNOVATION
NOUVELLES ET COLLECTIVITÉ
LEÇONS APPRISES ET MEILLEURES PRATIQUES
RH ET DÉVELOPPEMENT DE CARRIÈRE
Les propriétaires de l'est de l'Ontario disent avoir vu les ventes monter en flèche au cours des derniers mois après s'être tournées vers TikTok pour obtenir des promotions,

Read More / Plus d'informations
Afficher sous forme de page Web



Le Point – Votre bulletin

Avez-vous des commentaires ou des idées d'article pour le prochain numéro bulletin Le Point? Veuillez communiquer avec nous, au 1-888-633-2326, ou par courriel à l'adresse suivante : This email address is being protected from spambots. You need JavaScript enabled to view it..

Développement des collectivités Ontario, 300 chemin South Edgeware, St. Thomas, ON N5P 4L1

Suivez nous: