Executive Director: Diana Jedig
Email This email address is being protected from spambots. You need JavaScript enabled to view it.
Phone 519-633-2326 ext 123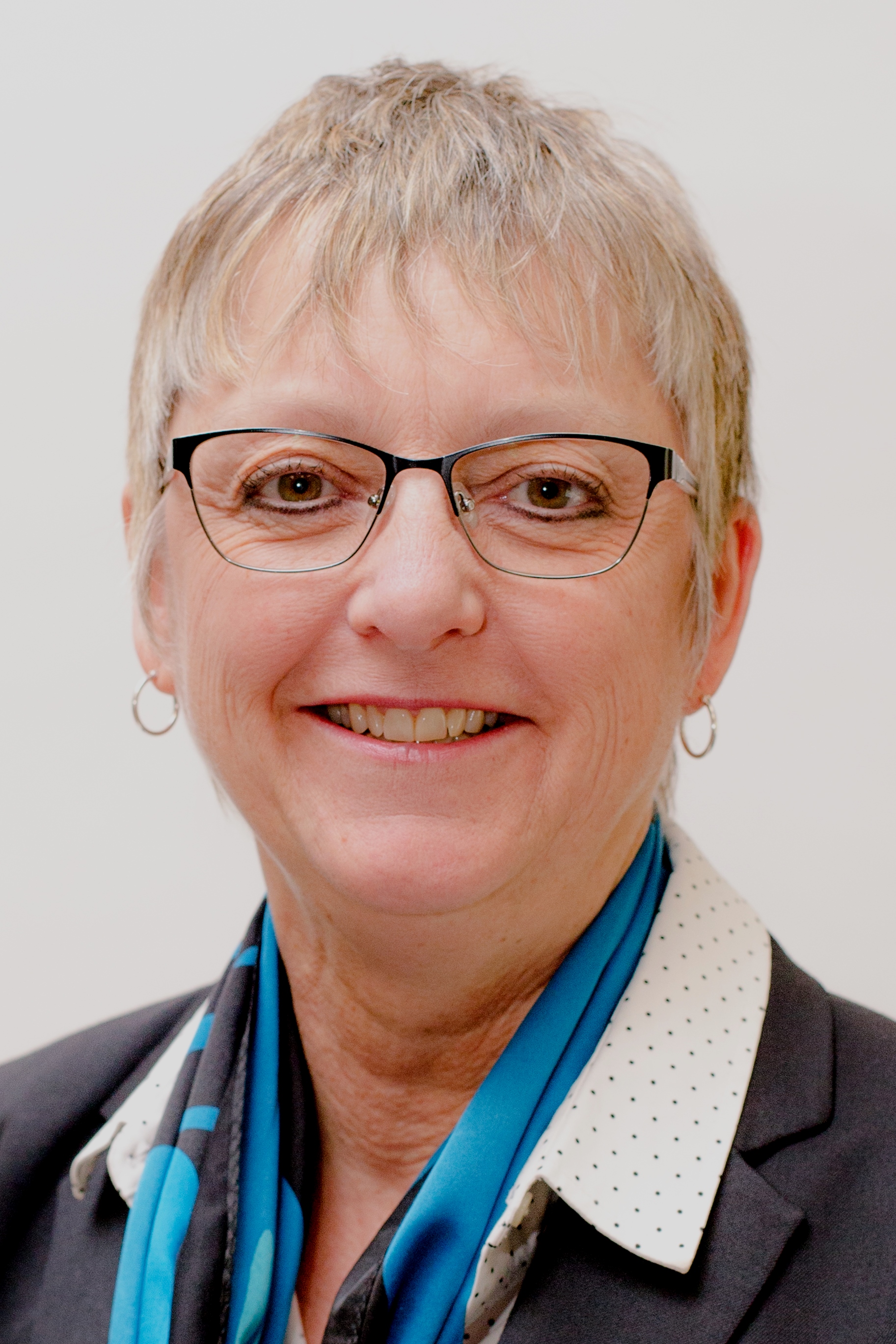 In April 1994, Diana left her position of 5-1/2 years as General Manager of the Brant CFDC to take on the task of being the first Executive Director for the OACFDC. Her direct experience with the Community Futures Program has been a key strength in ensuring the Association responds to the needs of its members and in identifying issues that might affect the organizations. She was recognized in 2003 for her contributions to rural CED as the co-winner of the Mary Robertson Rural Distinction Award. and in 2020 with the Stronger Together Award for exceptional contributions to CED in Canada. Diana served 15 years with the Canadian Community Economic Development Network and is a founding member of the Community Futures Network of Canada where she continues to volunteer.
She has an undergraduate Honours Bachelor of Commerce Degree ('82) from McMaster University and a Masters in Business Administration ('84) from the University of Western Ontario, Richard Ivey School of Business. In 2004, she attained a recognized international professional designation as a Certified Association Executive (CAE).
Finance and Member Programs Officer: Denise Walters
Email This email address is being protected from spambots. You need JavaScript enabled to view it.
Phone 519-633-2326 ext 121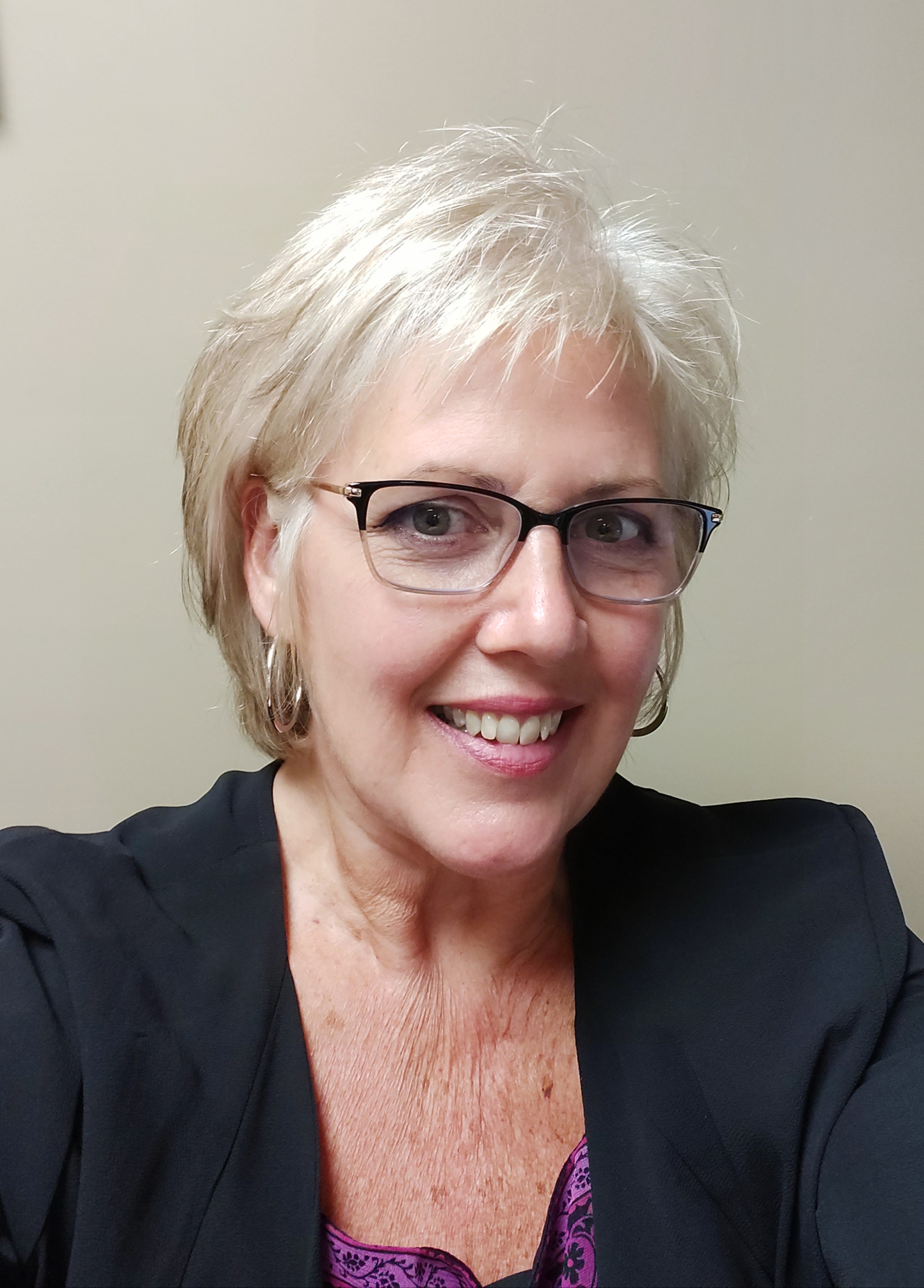 Prior to accepting the position of OACFDC Executive Assistant in 2011, Denise spent 41/2 years with the Middlesex Community Futures Development Corporation, first as Receptionist, then as Office Administrator. She is a graduate of Fanshawe College in Tourism and Travel, and worked in leisure and corporate travel sales for 10 years before taking on the role of Facilitator, teaching both the Tourism & Travel and Executive Office Administration programs at a private business college in London, ON. Denise's travel career eventually led her to the challenging role of Event Planning & Project Coordinator for an incentive group travel agency in London, ON, arranging and escorting executive travel groups domestically and internationally.
Denise grew up on a farm in St. Thomas, Ontario, where her family still lives. She has recently returned to her roots with her sweet Golden, Emmy and loves the short commute to the office. Being familiar with the wonderful sense of family and community that comes with growing up in a small town, she is grateful to be a part of the OACFDC, an organization dedicated to growing and strengthening the rural communities of Ontario.
Communications and Project Coordinator: Shauna Rae
Email This email address is being protected from spambots. You need JavaScript enabled to view it.
Phone 519-633-2326 ext. 125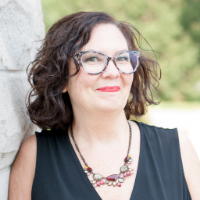 Shauna Rae joined the Community Futures Ontario staff in late 2019 after working at Community Futures Middlesex as a Business Development and Community Outreach Officer. Before working with the Community Futures family, Shauna was tasked with raising the profile of the non-profit organization, the Southwest Economic Alliance and their Intelligent Region Project, building a case for accessible and affordable high-speed internet in rural, remote and underserviced areas of Ontario. Shauna worked with for-profit companies like ZTR Control Systems, a software and tech company that creates solutions for the compact construction equipment market, as a Marketing and Communications professional. Shauna is a graduate of the Journalism Broadcast program at Fanshawe College and she enjoyed a decade long radio and television broadcasting career. She wrote a column for the London Free Press for many years and currently writes a column for Business London Magazine called "The Broad Perspective" about women in the workplace.
Shauna is a member of Canadian Women in Communications and Technology and of her local Dorchester Lions Club. She loves documentaries, reading, creative writing tinkering with technology and is fascinated by the shifting journalism and social media landscape. She loves to listen to podcasts and she co-hosts and produces her own podcast. She grew up in Stratford, Ontario and now lives in Dorchester, Ontario with her husband Dan and their precocious dog, Lola.