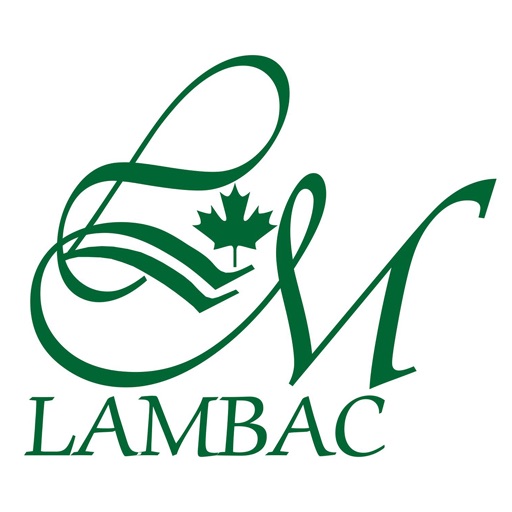 A big congratulations goes out to LAMBAC, who was successful in their application on behalf of all Northern CFDCs in Ontario for funding of $1,373,000 to support Women in Business.
The announcement, made last week by Minister Hajdu in Pass Lake, covered 4 $100,000 projects and the following footnote.
"Additionally, Minister Hajdu announced an investment of up to $1.4 million through the LaCloche Manitoulin Business Assistance Corporation. The Corporation, along with community partners, will be launching the Northern Ontario Community Futures Women in Business Enhancement Project."
We encourage you to share this project with your networks and local media sources to give this feat the recognition it deserves.
You can contact Carolyn Dearing or Michael Addison at 705-282-3215 for additional information.

WES_Announcement_1.docx