Home

>

CF Ontario Newsletter "The Update" / "Le Point" - bulletin du développement des collectivités de l'Ontario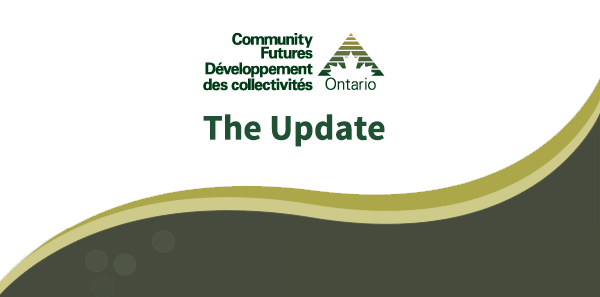 FEATURE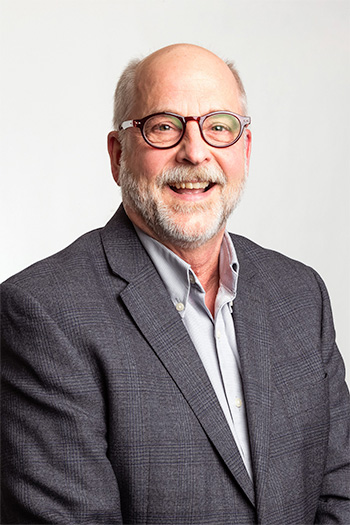 We are coming to the end of the most difficult and trying year globally that we have ever seen. COVID-19 has completely altered every aspect of our lives. With respect to business, it has closed the doors of many establishments. It has greatly affected employees, consumers and entrepreneurs at every level. Many of you have seen, and heard first-hand, the toll all of this has taken on your clients, on your staff and on your own rural communities.
But you have all risen to the challenge and have made every attempt to better the lives of the folks in your areas of the province. You have managed to keep a glimmer of hope burning in the hearts of many, despite perhaps facing your own personal setbacks and challenges.
Thank you.
You are strengthening and reinforcing the foundation of this organization; supporting small and medium sized businesses in rural Ontario, in their hour of need.
Despite these very difficult times, try to visualize a future where the lessons we have learned during COVID-19 help us to move forward collectively and collaboratively, continuing to support one another, and those in our communities, through 2021 and beyond.
Merry Christmas and Happy Holidays.
ACROSS ONTARIO
The call for proposals for the Projects and the Community Capacity Building components is open until January 12, 2021. Events component proposals are accepted on a continuous basis.

Read More

SRB Technologies (SRBT) is the only supplier in the world, of emergency and safety lighting that uses gaseous tritium light sources as illumination. SRBT supplies to a number of industries such as national defense, aerospace and healthcare!

Read More
INNOVATION
Valley Heartland CFDC client, Dairy Distillery was recently interviewed on the podcast Rural Spark.

Read More

Leslie Fournier and Greg McLaughlan are long time successful entrepreneurs and now they makeover Canadian small towns!

Read More
NEWS & COMMUNITY
New Desjardins claims app coming soon. CFO Newsletter has a new look.

Read More

Congratulations to Cindy Swanson, General Manager of Enterprise Brant for earning the 2020 Community Futures Leadership Institute Hall of Fame award!

Read More
LESSONS LEARNED & BEST PRACTICES
Research from Ryerson's Diversity Institute finds male-focused and misleading definitions of entrepreneurship a barrier to women.

Read More

"Indigenous women are starting businesses at twice the rate of Canadian women in general."

Read More
HR & CAREER DEVELOPMENT
How to deal with Zoom fatigue over the holidays from an Associate Professor of Interdisciplinary Studies, Royal Roads University.

Read More

Topics include: Common tax errors, using financial benchmarks, general bookkeeping concepts and best practices.

Read More
HAPPY HOLIDAYS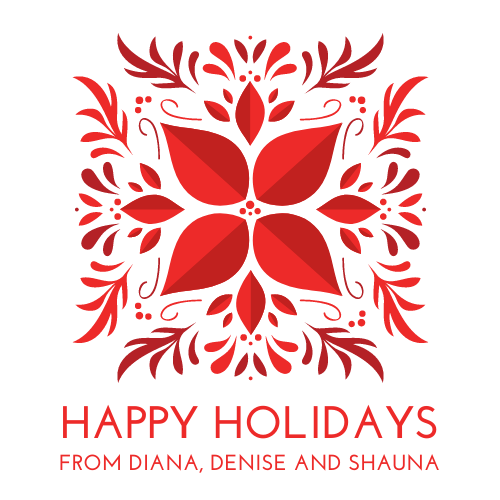 You have all inspired us at Community Futures Ontario this year.
We'd like to take a moment and recognize the immense contribution you have all made to the betterment of your communities and that this could not have been an easy job, but you pushed through despite incredible adversity.
We are sincerely grateful to support such a creative, compassionate and hopeful group.
We wish you and all of your families a wonderful holiday season and please accept our hope for a healthy and productive 2021!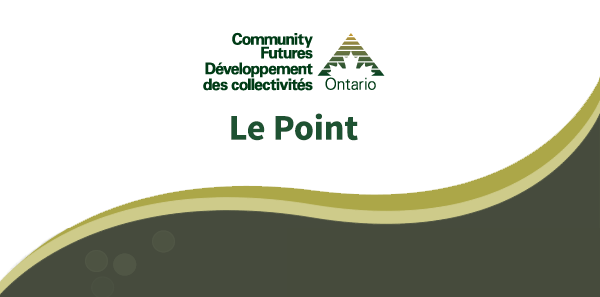 ARTICLE PRINCIPAL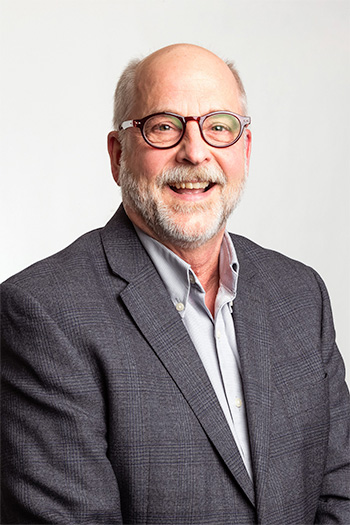 Nous arrivons à la fin de l'année la plus difficile et la plus éprouvante globalement que nous ayons jamais vue. La COVID-19 a complètement changé tous les aspects de nos vies. En ce qui concerne les affaires, elle a fermé les portes de nombreux établissements. Elle a grandement affecté les employés, les consommateurs et les entrepreneurs à tous les niveaux. Beaucoup d'entre vous ont vu et entendu directement les conséquences que tout cela a entraînées pour vos clients, votre personnel et vos propres collectivités rurales.
Mais vous avez tous relevé le défi et vous avez tout fait pour améliorer la vie des gens dans vos régions de la province. Vous avez réussi à maintenir une lueur d'espoir qui brûle dans le cœur d'un grand nombre, même si vous avez peut-être fait face à vos propres revers et défis personnels.
Merci.
Vous renforcez et consolidez les fondements de cette organisation : soutenir les petites et moyennes entreprises des régions rurales de l'Ontario, à l'heure où elles en ont besoin.
Malgré ces moments très difficiles, essayez de visualiser un futur où les leçons que nous avons apprises de la COVID-19 vont nous aider à aller de l'avant collectivement et en collaboration, en continuant à nous soutenir les uns les autres et les gens de nos communautés, pendant l'année 2021 et au-delà.
Joyeux Noël et bonnes fêtes!
PARTOUT EN ONTARIO
L'appel de propositions pour les volets Projets et Renforcement des capacités communautaires est ouvert jusqu'au 12 janvier 2021. Les propositions relatives au volet Événements sont acceptées de façon continue.

Read More

SRB Technologies (SRBT) est le seul fournisseur au monde d'éclairage d'urgence et de sécurité qui utilise des sources de lumière gazeuses au tritium comme éclairage. SRBT approvisionne un certain nombre d'industries telles que la défense nationale, l'aérospatiale et la santé!

Read More
INNOVATION
Un client de la SADC Valley Heartland, Dairy Distillery, a récemment été interviewé sur le balado « Rural Spark ».

Read More

Leslie Fournier et Greg McLaughlan sont des entrepreneurs prospères de longue date et ils revampent maintenant des petites villes canadiennes!

Read More
NOUVELLES ET COLLECTIVITÉ
Nouvelle application de Desjardins pour les réclamations bientôt disponible. Le bulletin de CFO fait peau neuve.

Read More

Félicitations à Cindy Swanson, directrice générale d'Enterprise Brant pour avoir remporté le prix du Temple de la renommée du Community Futures Leadership Institute 2020!

Read More
LEÇONS APPRISES ET MEILLEURES PRATIQUES
Une recherche du Diversity Institute de Ryerson révèle que les définitions de l'entrepreneuriat axées sur les hommes et trompeuses constituent un obstacle pour les femmes.

Read More

"Les femmes autochtones lancent des entreprises à un rythme deux fois plus rapide que les Canadiennes en général."

Read More
RH ET DÉVELOPPEMENT DE CARRIÈRE
Comment faire face à la lassitude de Zoom pendant les vacances d'un professeur agrégé d'études interdisciplinaires, à Royal Roads University.

Read More

Les sujets comprennent : les erreurs fiscales courantes, l'utilisation de repères financiers, les concepts généraux de comptabilité et les meilleures pratiques.

Read More
JOYEUSES FÊTES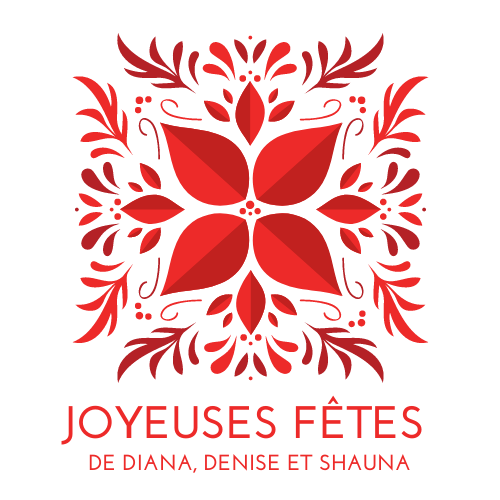 Vous nous avez tous inspirés à Développement des collectivités Ontario cette année.
Nous aimerions prendre un moment et reconnaître l'immense contribution que vous avez tous apportée à l'amélioration de vos communautés et que cela pourrait ne pas avoir été un travail facile, mais vous avez réussi malgré une adversité incroyable.
Nous sommes sincèrement reconnaissants de soutenir un groupe aussi créatif, compatissant et plein d'espoir.
Nous vous souhaitons, à vous et à toutes vos familles, de merveilleuses fêtes de fin d'année et nous vous prions d'accepter nos vœux d'une année 2021 saine et productive!
Afficher sous forme de page Web
Le Point – Votre bulletin

Avez-vous des commentaires ou des idées d'article pour le prochain numéro bulletin Le Point? Veuillez communiquer avec nous, au 1-888-633-2326, ou par courriel à l'adresse suivante : This email address is being protected from spambots. You need JavaScript enabled to view it..
Développement des collectivités Ontario, 300 chemin South Edgeware, St. Thomas, ON N5P 4L1
Suivez nous: