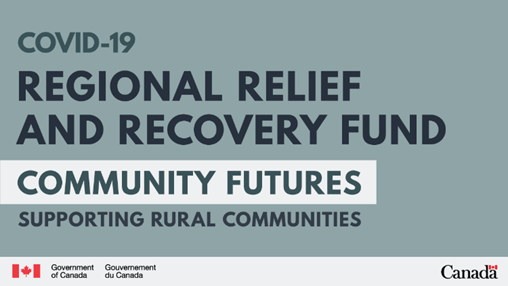 We recognize the difference you have all been making in your communities. And we can see the fatigue. We see your commitment to the people you support.
Community Futures Development Corporations across Ontario continue to help small businesses impacted by COVID-19 that have been unable to access any other support. It's been a long haul. And it's not over.
But we wanted to salute you and recognize your immense contributions! We see you!