September 22, 2014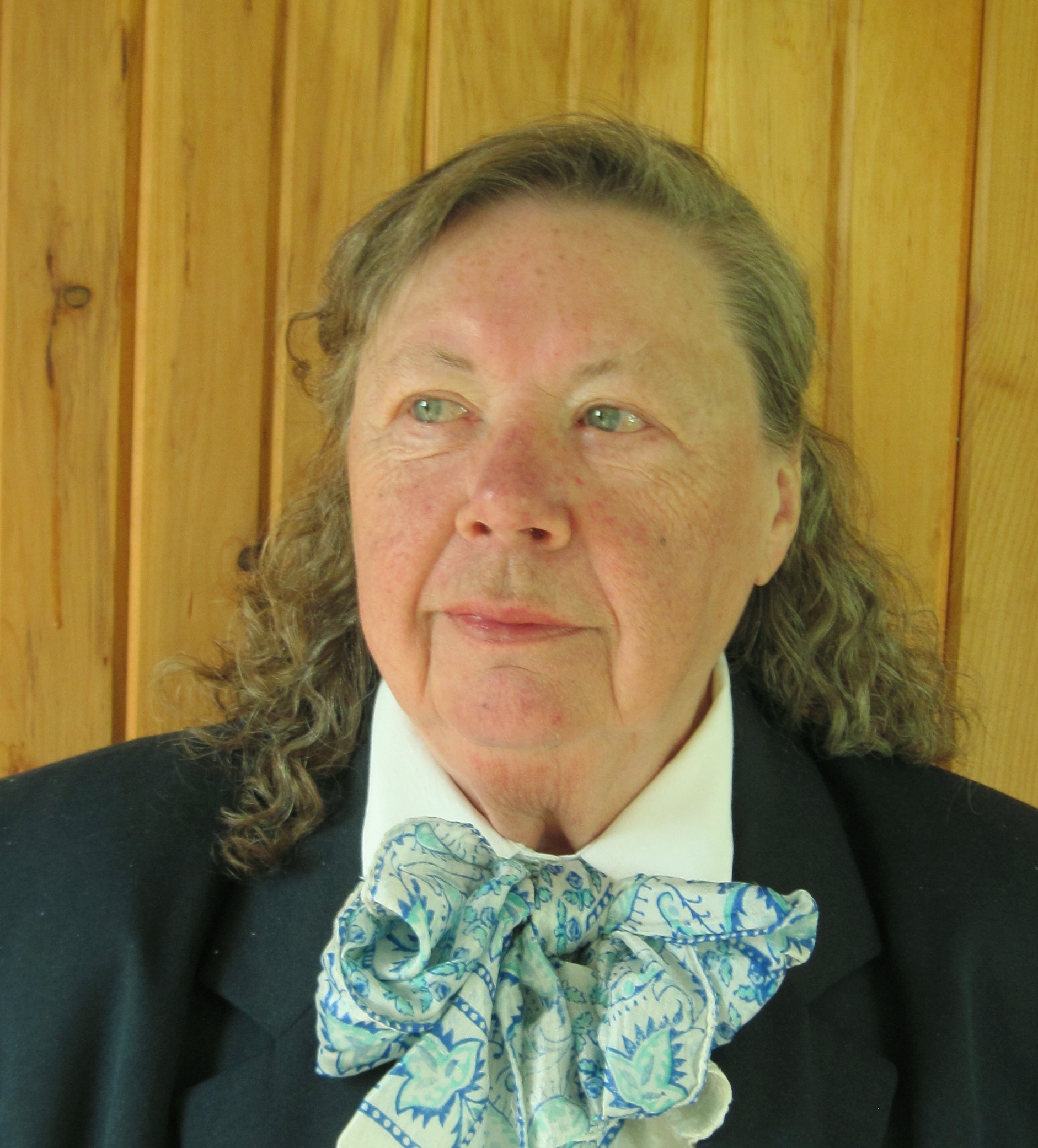 Dianne Adshead, CPA CMA has been elected President of the Ontario Association of Community Futures Development Corporations (OACFDC), following the Association's recent Conference and Annual General Meeting at Deerhurst Resort, Huntsville. Ms. Adshead is on the Board of Directors of the Valley Heartland Community Futures Development Corporation in Smiths Falls.
Ms. Adshead joined Valley Heartland CFDC Board of Directors in February 2010, after she retired from her position as Finance Manager with the Children's Aid Society of the County of Lanark and The Town of Smiths Falls. Having achieved a designation as a Certified Management Accountant, she is now recognized as a Chartered Professional Accountant. Her career included over 25 years of senior management experience, primarily in financial services, developmental services, international development and health services, but also covered a wide variety of other occupations, such as: ophthalmic technician; teacher; diplomatic services secretarial; dressmaker; and dietetics trainee with the Canadian Army.
Valley Heartland Community Futures Development Corporation is one of 61 Community Futures Development Corporations (CFDCs) across rural Ontario. They offer free business counselling, loans for start-up and expansion of small business, strategic planning on local projects, and community economic development. Each CFDC is locally managed by a volunteer board of directors, funded by Industry Canada's Community Futures Program through FedNor in Northern Ontario, and by FedDev Ontario in Southern Ontario.
As a provincial Association, the OACFDC brings together CFDCs from across Ontario to share best practices and work together as a whole, for the betterment of Ontario's non-urban areas. The Association provides services to their member CFDCs, acts as an advocacy group, and offers professional development.
As she takes on her role new as President of the provincial Association, Ms. Adshead is optimistic about the part that she and the organization can play: "The OACFDC will continue delivering quality and relevant services to all our CFDC members. Through consultation and discussions with our members and funding partners, we can help shape the future of the CF Program in Ontario and ensure that the OACFDC remains responsive to the needs of its members."
Ms. Adshead was eager to give back to her community, which led to her volunteer position with the Valley Heartland CFDC. Now, as OACFDC president, she is enthusiastic about working with the entire province. "Retirement has given me the opportunity to serve my community in a volunteer capacity, in a very much more active role," Ms. Adshead says. She and her self-employed husband, Gordon, live on a forty acre farmland property near Westport. "We love the serenity of the countryside, watching the wildlife around us and seeing the community grow and prosper with the assistance of organizations like the CFDCs," she adds. Her other pleasures include reading, cooking, knitting, sewing, gardening, travel and keeping in touch with family.
To learn more about CFDCs in Ontario or the OACFDC, go to www.oacfdc.com
For more information about the OACFDC, contact:
Mary Alderson, Member Services Coordinator
Ontario Association of Community Futures Development Corporations Inc. (OACFDC)
300 South Edgeware Road, St. Thomas, Ontario N5P 4L1
E-mail: This email address is being protected from spambots. You need JavaScript enabled to view it.
Telephone: 519-633-2326 ext. 124
Toll Free: 1-888-633-2326 ext. 124
To reach Dianne Adshead, contact:
E-mail: This email address is being protected from spambots. You need JavaScript enabled to view it.
Telephone: 613-273-9136