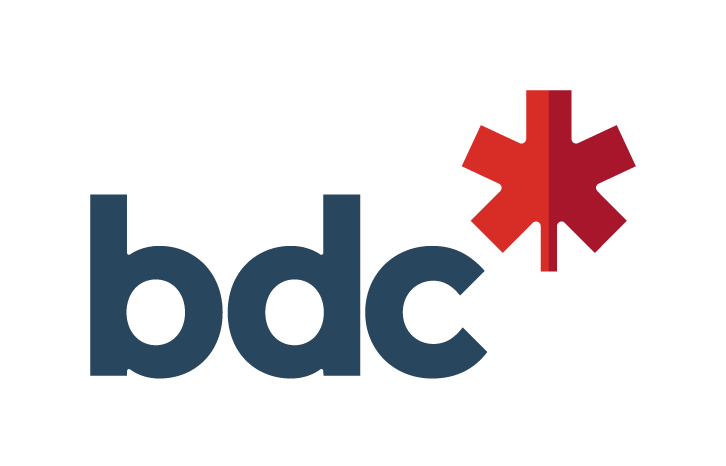 Earlier this year, I asked for your help in disseminating the Canadian Mental Health Association (CMHA) survey on the well-being of entrepreneurs to your respective network. Today, as a valued partner, we are pleased to share the obtained results.
"Going it Alone: the mental health and well-being of entrepreneurs in Canada" highlights some challenges that entrepreneurs are facing:
Two thirds (62%) feel depressed at least once a week

Entrepreneurs who are female, whose enterprises are in the growth or early stages and by those with fewer employees or less revenue are more likely to report mental health issues

Nearly half (46%) say that mental health issues interfere with their ability to work

One in five (21%) entrepreneurs feel satisfied with their mental health less than once a week. Among the general population, eight per cent of Canadians perceive their mental health as poor or fair.
Acces the full study HERE.