Register now and take advantage of Early Bird pricing.
---
CF Ontario Members' Discount Code Click Here (must be logged in)
---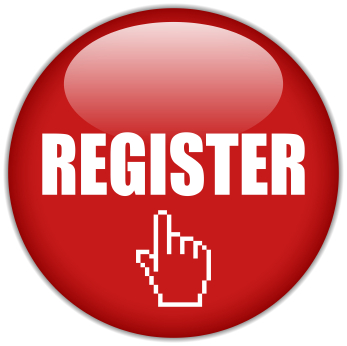 Printable registration form available

HERE
September 16-18 | London, ON
EconoUs2019 is a unique opportunity to connect with more than 500 social innovation and community economic development leaders from across Canada.
EconoUs2019's tagline is Communities Leading Innovation to highlight how the new ideas that will be most transformational will be those that are created by and carried by communities. Many communities are already leading the way! Come learn about exciting initiatives from Ontario and across the country and share the work you are doing to create strong and resilient communities.
EconoUs2019 will feature dynamic speakers, interactive storytelling sessions and skill-building workshops, local and regional tours, a day for turning learning to action, and plenty of opportunities to network.
The early-bird registration will be available until June 30, 2019, so register now to take advantage of this limited-time offer.
We hope to see you in September!


Here's what some people said about EconoUs2018:
"I am still thinking about the personal commitments I made during the opening reception and plenary."
"Innovations don't come from one person; they come from tinkering, so we have to learn from each other. I can get a piece from everyone I talk to because there's no 'one size fits all'."
"I'm having strategic conversations I don't have at home."
"We're collaborating in the hallways, networking. This is much more powerful than just "socializing". I have five business cards already and it's only the first coffee break!"
For more details about EconoUs2019, visit
econous.ca
or email us at
This email address is being protected from spambots. You need JavaScript enabled to view it.
THANK YOU TO OUR PARTNERS!

With the support of the Government of Canada through the Federal Economic Development Initiative for Northern Ontario (FedNor) and the Federal Economic Development Agency for Southern Ontario (FedDev Ontario)