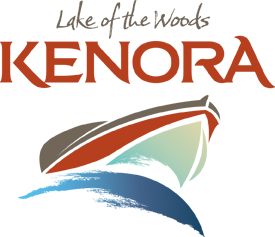 2016 OACFDC Annual
Conference Clarion Inn Lakeside
&
Conference Centre
September 12-13-14
Known as the "Premier Boating Destination of North America," Kenora is a vibrant city situated on the north shore of beautiful Lake of the Woods. Whether you want to experience unmatched wilderness adventure or enjoy water activities such as boating, fishing or simply splashing in the water at one of thefive pristine beaches, Kenora has a timeless appeal that is sure to please.
Located close to the Manitoba boundary and about 200km east of Winnipeg, Kenora lists forestry, tourism and mining as the three largest sectors of their economy.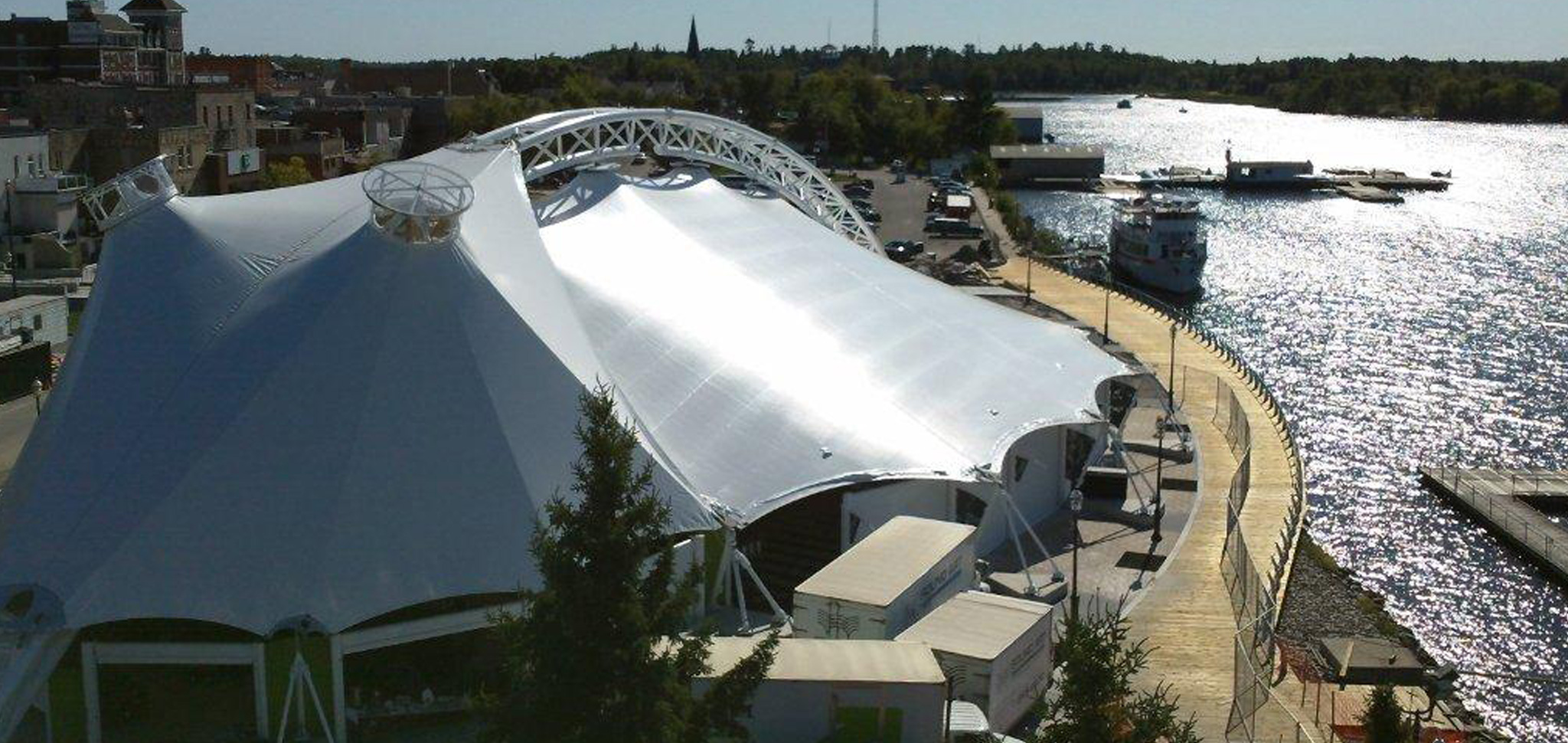 The city's most prominent cultural venue is the downtown Harbourfront Amphitheatre, a park on the shore of Lake of the Woods which hosts the city's annual winter and summer festivals, as well as concert series, and other special events. The Harbourfront is also the docking point for the M/S Kenora, a small cruise ship which offers a guided tour of the lake.
Kenora is also home to Huskie the Muskie, a 40 ft. statue of a fighting muskellunge.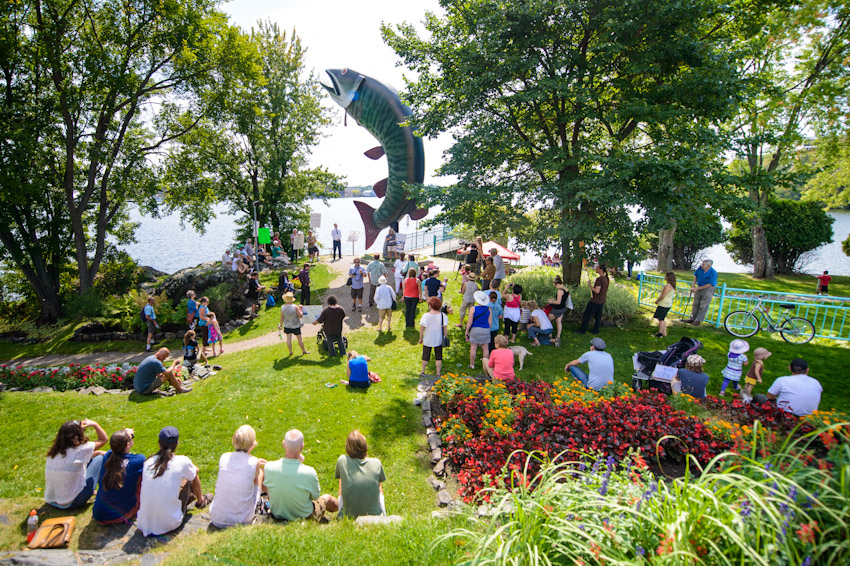 The city's downtown core has a public arts project, with 20 murals depicting the region's history painted on buildings in the business district.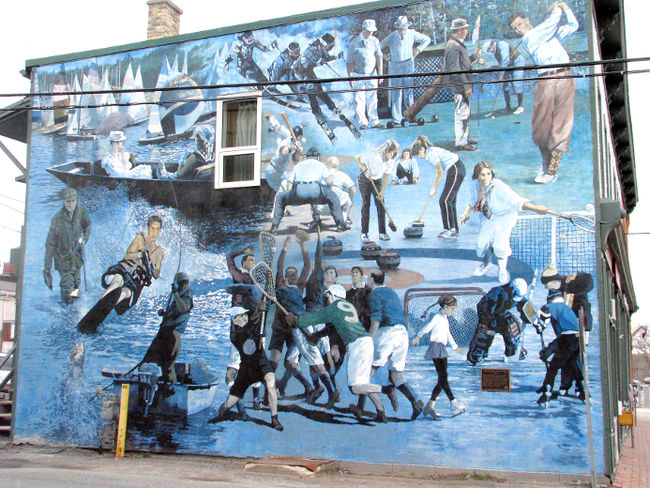 The team at the Lake of the Woods Business Incentive Corp. are pleased to be your 2016 Conference hosts and look forward to welcoming you to their beautiful region. Watch this great video which will give you a glimpse of what you can expect during your 2016 Conference stay.